Why Choose TTC?
Great Location
TTC pick amazing locations for our camps that not only serve a purpose but are a real destination
Value for Money
We dont charge ridiculous prices for our camps, we work hard to make sure the athlete gets great value and work away with the WOW FACTOR.
Beautiful Places
Some of our locations include the amazing Great Ocean Road and Lorne to the beautiful country of Thailand.
Fast Efficient Booking
TTC has worked hard on our systems to make sure your booking with us quick and clean.
Support Team
We have been running camps for over 15 years coupled with a great coaching team to accompany you on your camp, athletes at all levels are truly looked after.
Great Reviews
We have nothing but great reviews for our camps. We work hard survey all participants for feedback to ensure continual improvement.
Search Training Camps
Find training camp for you!
Take a Look at Our
Most Popular Training Camps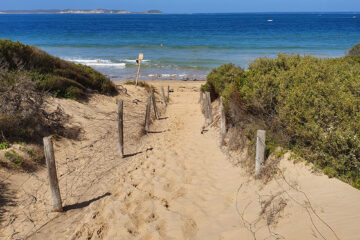 Training Camps Reviews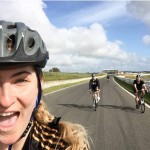 Jess Sammut
Attending this camp was one of the best decisions I've ever made. I came along with a base level fitness of about 5%, and having a few sprint distance races under my belt, and want to kick my motivation back into gear. The coaches were phenomenal, what I appreciated the most was that I have had all elements of my technique tweaked and improved, with patience and constructive advice, without making me feel out of place with people fitter than myself.
The facility was great, neat and clean and the staff were lovely! The scenery on the rides were beautiful and the food was great! Night out was also lots of fun!
Overall it was an amazing way to spend time away from work!! I met some amazing people and I can't wait for next year!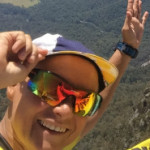 Pam Tunas
Just Brilliant ! Faultless facilities and what it's to Offer. Fantastic people , coaches , resort staff and the admin very welcoming . Accomodating for all abilities . The training , defiantly takes you to a different level . Coupled up with very informative seminars : nutrition, hydration and personalised coaching onnthecrides, video analysis of technique correction of run and swim was amazing . Simply as a package delivered beyond expectations . Looking forward to next year .